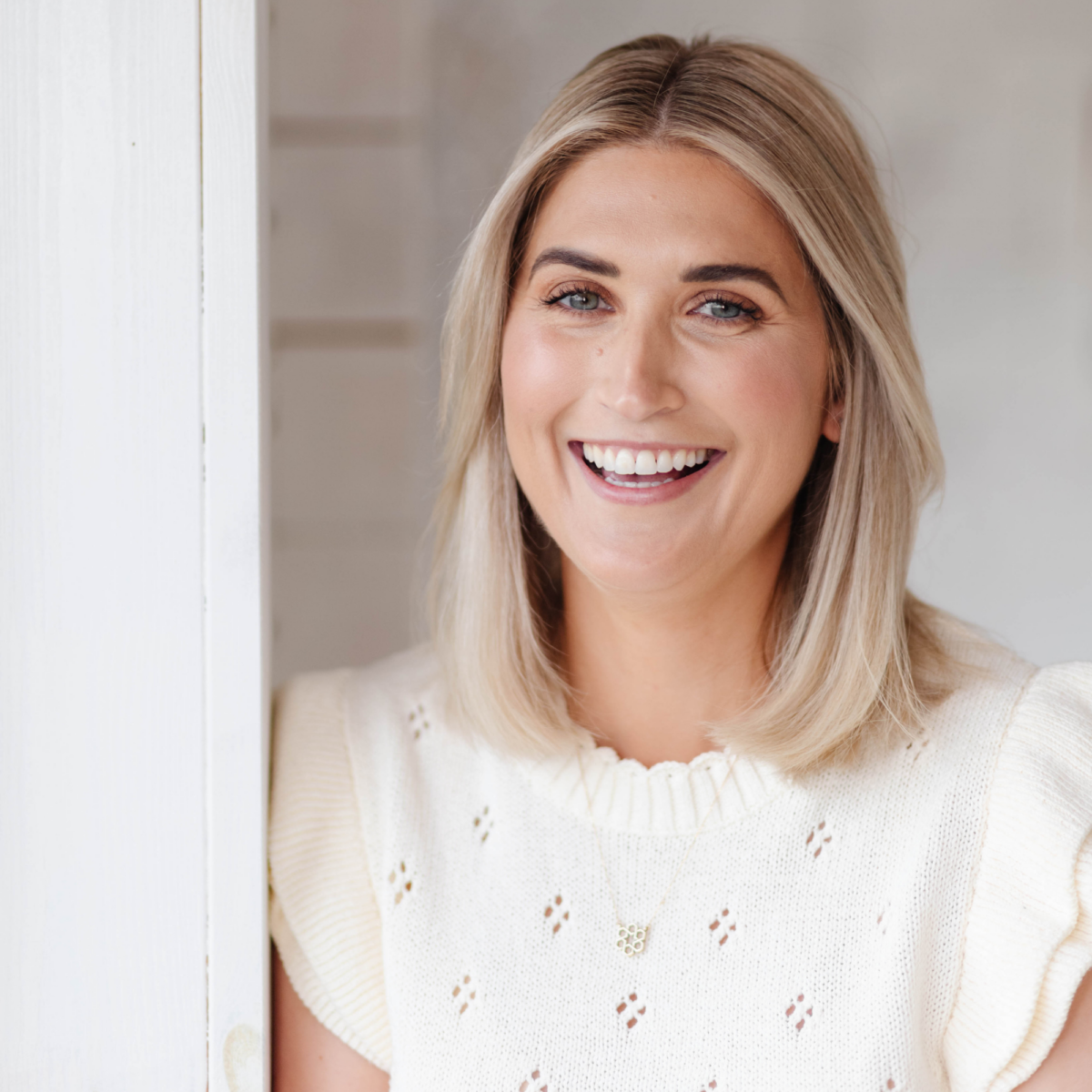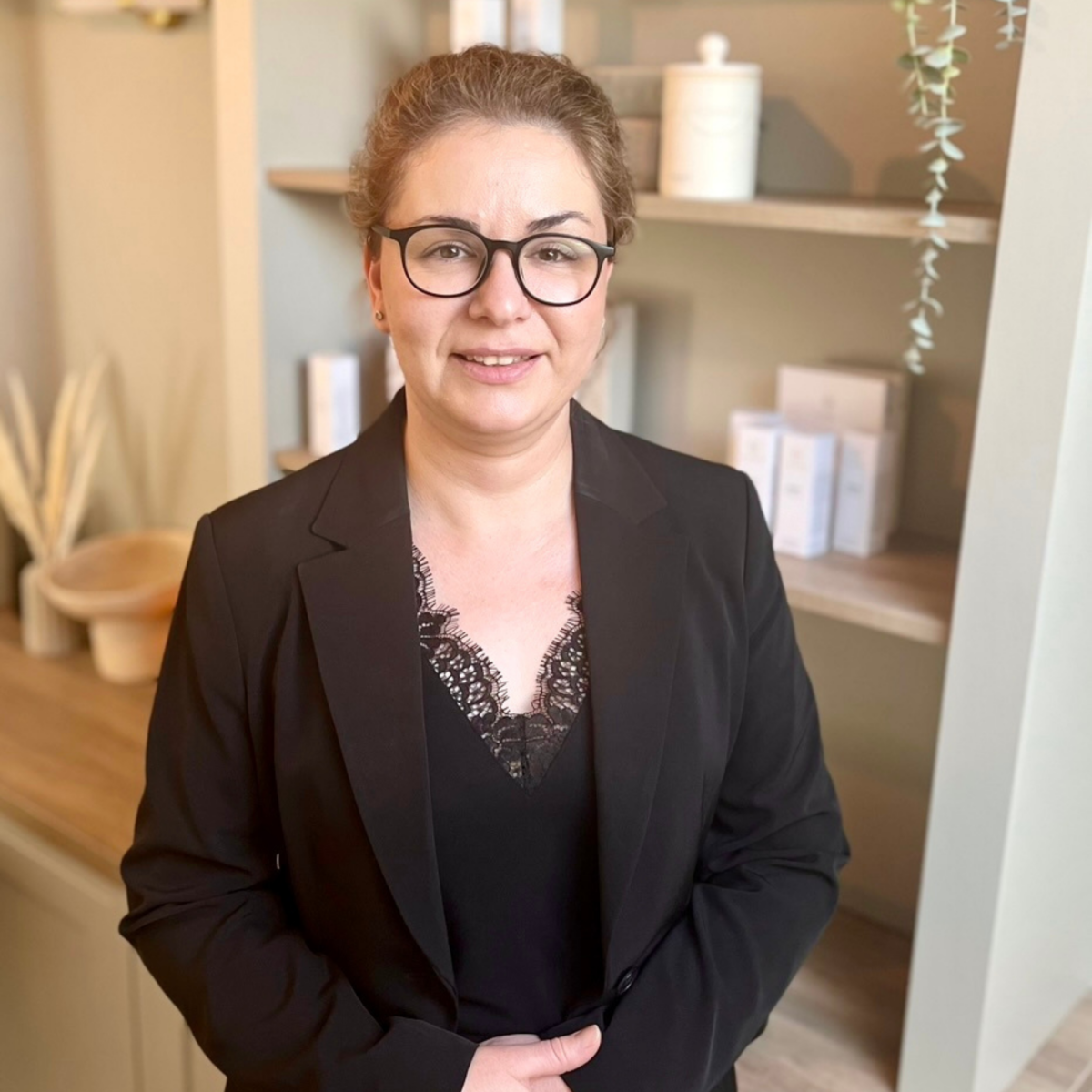 Geraldine Jones
Founder & Creator
Jackie Morrissey
Operations and Communications Manager
Adela Kaluzinska
Warehouse Operations Manager
Geraldine Jones is the founder and creator of Skin Formulas. With 20 years experience in the skincare industry having worked in Ireland and abroad, Geraldine truly understands skin both inside and out.
A passion to help people feel good about themselves, drove Geraldine towards a career in skincare and led her to become an aesthetician working with some of the industries top skincare brands.
With a determined mindset and clear vision, Geraldine opened her own skin clinic, Mediskin, in 2014 in Nenagh, Co.Tipperary.
Listening to her clients and realising the struggles they were having in understanding the complicated steps and products involved in a skincare routine led to Geraldine creating Skin Formulas. A brand designed to simplify skincare. Since its launch in 2019, Skin Formulas has quickly become a leading Irish skincare brand launching first of its kind products on the market. Armed with a passion, knowledge and real interest in the skincare industry and needs of her clients, Geraldine strives to stay on top of industry developments and lead Skin Formulas as an innovative skincare brand designed specifically with the customer at the centre of every product.
With over 16 years experience in the Consumer, Sales and Marketing industries Jackie brings a wealth of experience and skills to the Skin Formulas team while having previously worked within the Leisure & IT sectors, working with global brands such as Dell, HP, and Microsoft.
As the Skin Formulas Operations and Communications Manager Jackie ensures our customers have the best possible experience and support. She works closely with all of our teams to ensure the highest standard is maintained.
"I love that Skin Formulas has the ability to help people personally with any skin concerns they have and make them feel better in themselves, boosting their confidence inside and out.
Adela joined the Skin Formulas team in May 2022 and oversees all warehouse operations, freight and stock control. Every order that leaves our warehouse is quality checked by Adela and her meticulous eye for detail.
Her level of organisation and precision is unmatched and every product in the warehouse has its place.
Adela is wife to Slawek and mom to three wonderful kids, you can see where she gets her organisational skills from!
When placing your next order be sure to write a message to Adela in the Order notes, she loves a special request!
"I love my work with skin formulas as I have used the products for years myself and know how they can transform someone's skin and in turn their confidence"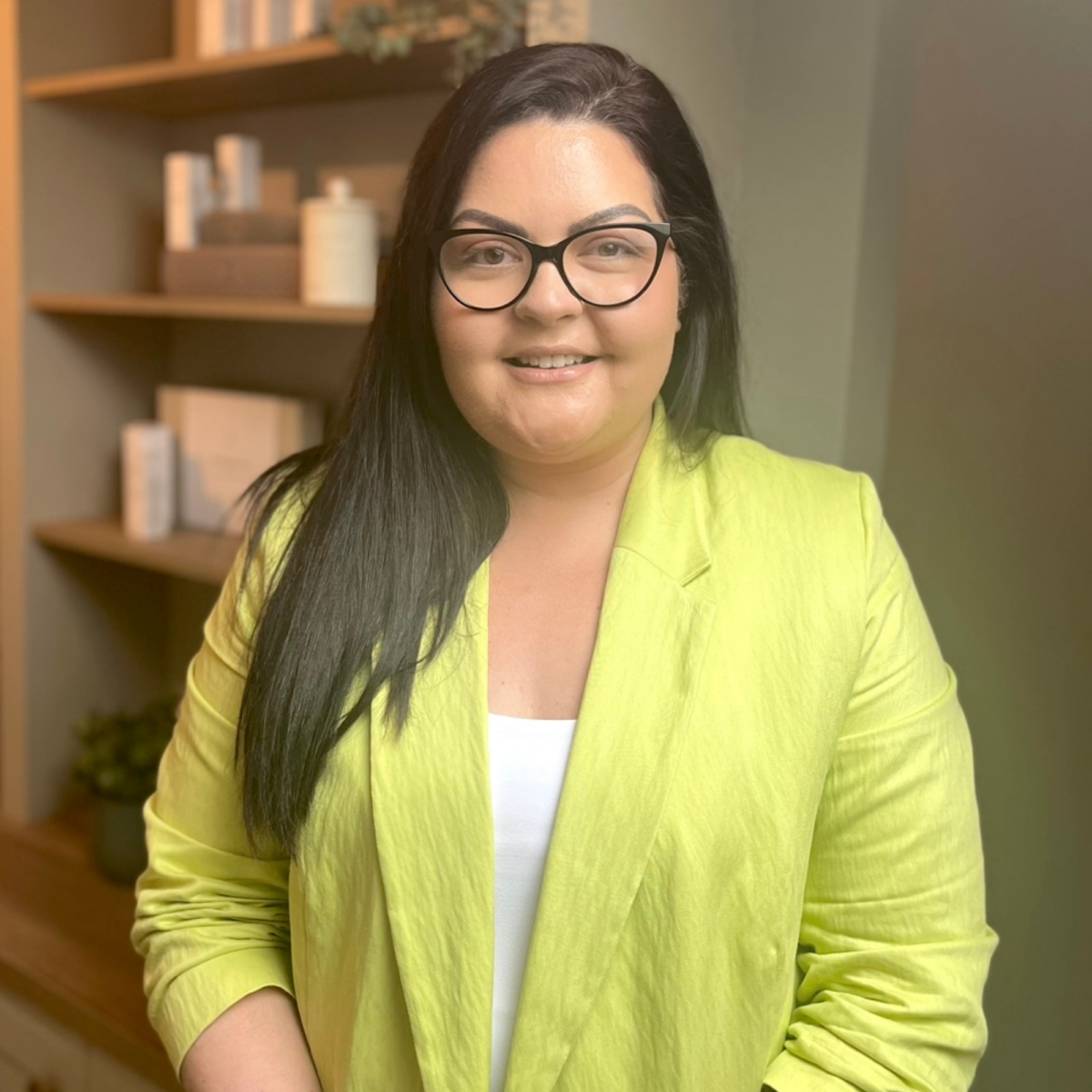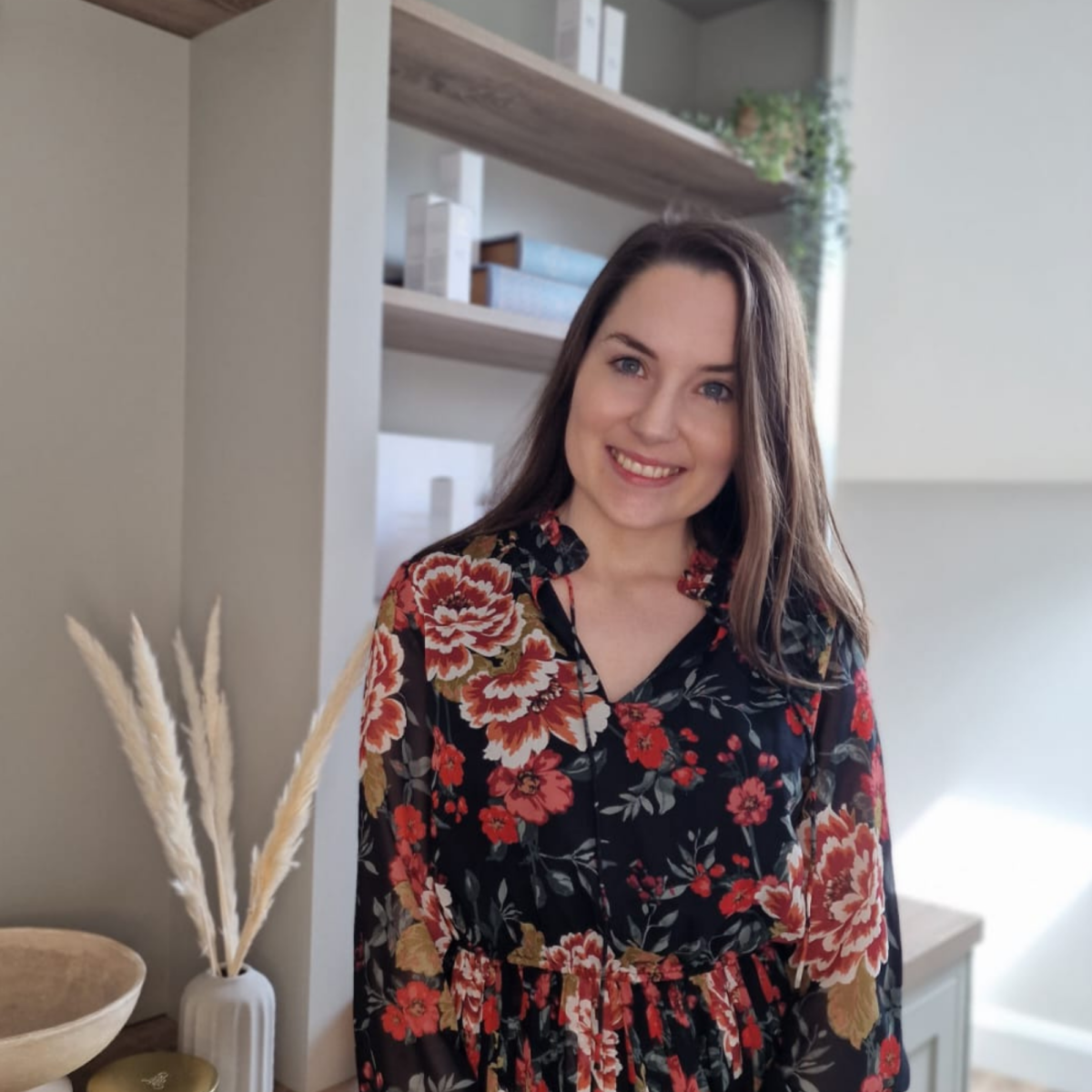 Emma Hogan Eyre
National Sales Manager, Head of Education & Events
Emma Lynam
Head of Digital Operations
Gráinne Fahey
New Product Development Co-Ordinator
Emma recently operated her own award winning Skin Clinic for over 10 years. This clinic offered a tailored personalised approach for clients through expert skin consultations and results driven skincare which now she will deliver through Skin Formulas. Her clinic has been a partner with Skin Formulas for the past three years and this partnership gives her an in-depth knowledge of the Skin Formulas product offering and the results they deliver.
Her new role incorporates business development for stockists, education for our professional stockists and our customers, along with event management and also a major new offering of individual online skin consultations for customers.
Emma is a qualified facialist and has 14 years experience working in the industry,and is an expert in skincare and a fountain of knowledge which she will now share with stockists and customers in her new role in Skin Formulas.
Emma states "From using and working with Skin Formulas I believe it is one of the most innovative brands out there, it encourages beautiful healthy skin, and healthy skin always looks good.", and we are excited to have Emma on our team to continue to deliver to our existing and new stockists and customers the quality products that Skin Formulas offer.
Emma joined the team in March 2023. Having worked with numerous skin care clinics and skin care brands nationally she brings a wealth of knowledge to the team. Along with her Digital Marketing post graduate qualifications she has an undergraduate degree in Biomedical Science from Maynooth University which is what sparks her interest in skincare, specifically their active ingredients.
Emma looks after all things digital, our website, graphics, marketing, social media and PR.
"I am obsessed with all things skin, and being able to work with the most amazing brand and team is just a dream come true. The Skin Formulas ethos is one I am so proud to be standing behind. The products just speak for themselves, results driven and luxurious. I am so proud to be working on the team and so excited for what's to come in the future."
Gráinne joined the Skin Formulas Team in April 2023 as our New Product Development Co-Ordinator.
Gráinne has a University degree in Health Sciences and is passionate about the ingredients in Skin Formulas products being of the highest quality and most effective for our customers and stockists. 
In her role with the brand, Gráinne works with a range of manufacturers nationally and internationally to bring the most innovative and advanced products to Skin Formulas. With regard to future products under development at the moment, she won't share the details but the future for Skin Formulas is looking very exciting!